Follow my blog with Bloglovin
The follow-up to Leo, the USA Today bestselling novel by Mia Sheridan.
Does everyone deserve a second chance? Even someone who lies and deceives to get it?
Do we all have a second chance coming? Even if we play a part in our own destruction?
How hard would you fight to have a second chance at love? A second chance at life? Another chance to tell your own story?
Every love story has two sides. Evie told hers. This time it's Leo's chance.
I'm Mia Sheridan and this is my blog! I'm an avid reader, and now writer! of romance and erotic novels. I live in Cincinnati, Ohio with my husband who is a police officer and my biggest fan (not necessarily in that order). ;) We have four children here on earth and one in heaven. When I'm not sitting on my couch with my head buried in my Kindle, I can be found writing or doing anything creative from building a patio, to sewing pillows. The wild hairs I get know no bounds. Leo is my debut novel, but my head is swimming with more…
First of all I want to thank you Mrs. Mia for giving me the opportunity of reading your book. Leo's Chance was simply amazing. This book can't be described in words. It was even better than Leo because in this book you see how really broken is Leo.
Evie and Leo's story is a really special story. It's sad and they had a very harsh childhood, but they found their way and their love never died. And now when they are finally together, Leo can't tell who he really is because he isn't prepared. He had a really hard life, especially with his foster mother. Lauren is a bitch and people like her must be beaten up and thrown into a gap. They don't have a place on this planet. They ruin other people's lives.
I'm so, so, so sorry for Leo because that bitch ruined his life. He only wanted to be loved by someone and that bitch took advantage of him! I hate, hate, hate her so, so, so much!!!
I didn't like that Leo didn't tell the truth. He was scared and he was afraid that he might lose Evie, but I'm sure she would forgive him, like she did everytime. Their love was too strong and she loved him too much to not forgive him and to not choose him. They were like meant to be together.
"You're jealous of a bird?" she asks.
"What? No!" I snap. I just don't think I like peacocks very much.
"You're jealous of a bird," she says, a glint of amusement coming into her eyes. She glances back at her phone. "He IS gorgeous. Goddddd, soooo gorgeous," she moans out the words, throwing her head back.
"Hilarious," I say, trying not to smile now at my own ridiculousness. "That bird was trying to move in on my territory. I know a brazen male threat when I see one."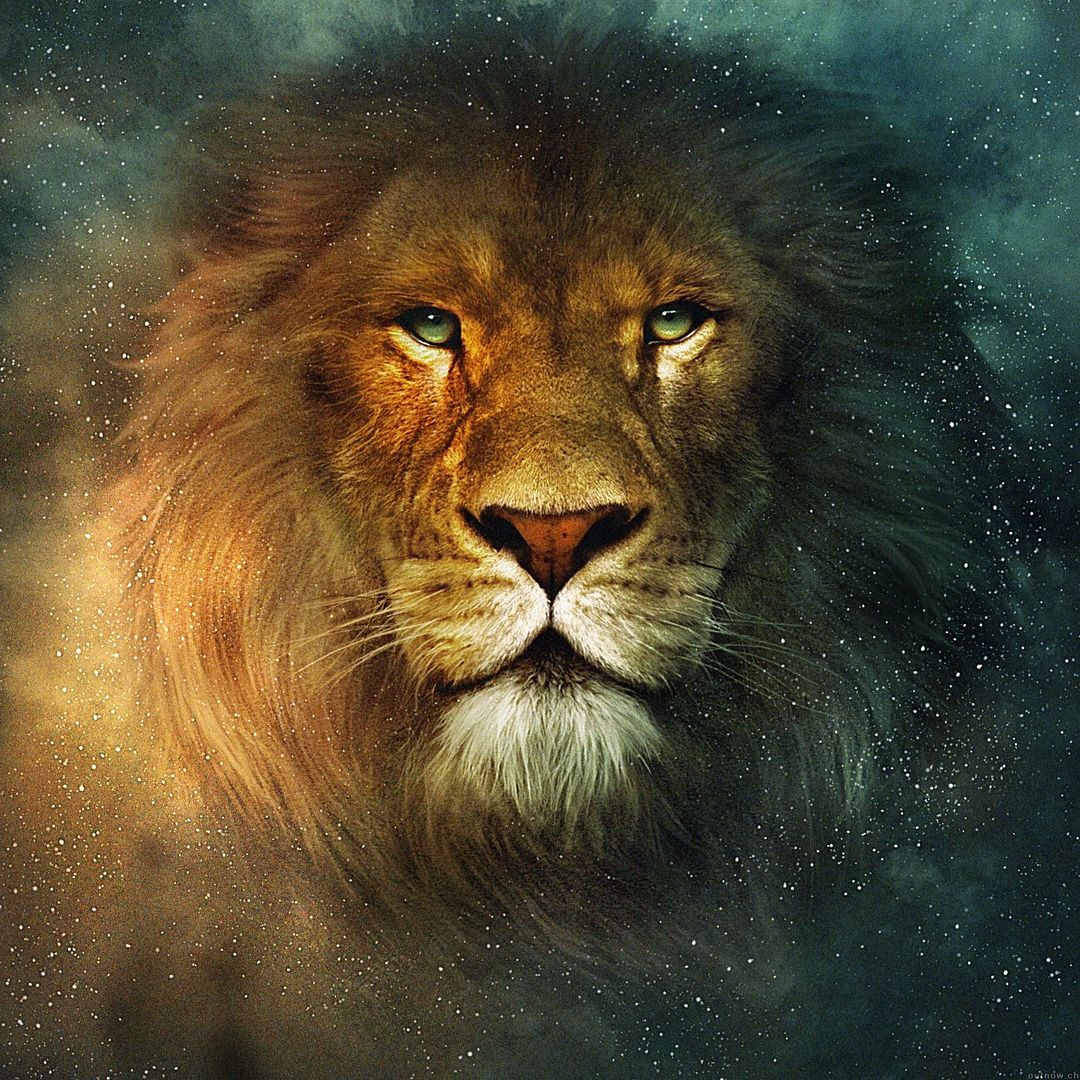 They are perfect together and they have their happy ever after. Leo loves Evie so much and he want the best for her. Now when he is director in his father's company/ his company, he want Evie to have all that she ever wanted. But she only wants him. And that tattoo from Leo's back, he's Evie's loyal lion and I'm so sorry that they had to have a life which was too rough with the both of them. They deserve to be happy and in the end, they finally found their happiness. And I'm happy because Leo has fought for Evie.
"And it's my hope that you will see, that I fought for you because you're worth fighting for."
Being in Leo's/Jake's head is very interesting. When I read Leo, I didn't understand Leo very well, but now, when I found out what's in his mind and how much he really suffered, I understand him better and I know how hard was for him to hide the truth and to confront his life. This book is a MUST READ for everyone because those things happens in life. Leo's Chance is an amazing book an I'm so glad I had the chance to read it. Thank you again, Mrs. Mia.